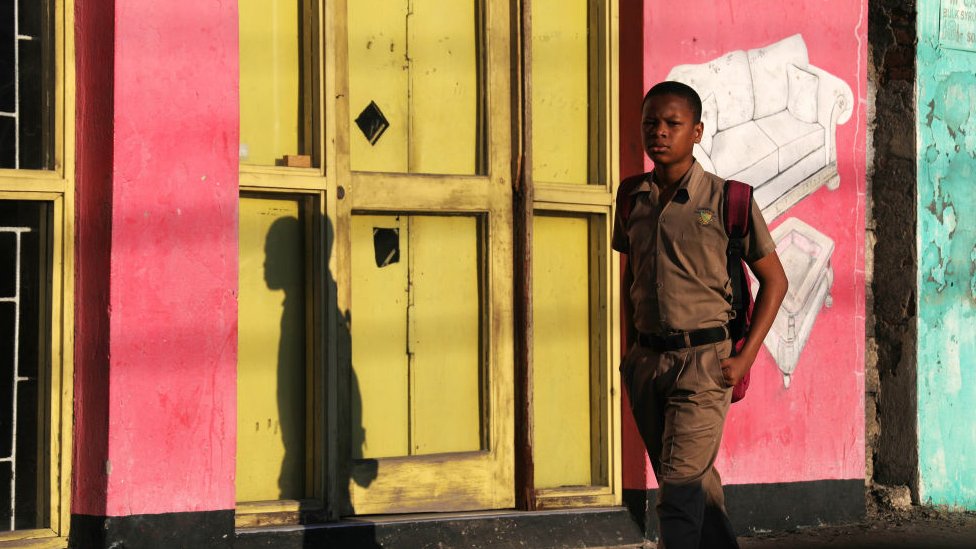 Jamaicans go to the polls on Thursday to elect a new parliament as the country grapples with a surge in coronavirus infections.
Prime Minister Andrew Holness called for the early vote last month in what analysts saw as a bid to capitalise on people's satisfaction with his economic agenda and early response to the virus.
But he has faced criticism amid a rise in cases as restrictions are lifted.Face masks and temperature checks will be mandatory in polling stations.
Jamaica's parliament has 63 seats, and members are elected in a first-past-the-post system.
The campaign was dominated by discussions over the economy, how to fight crime and the coronavirus pandemic.
Source: BBC