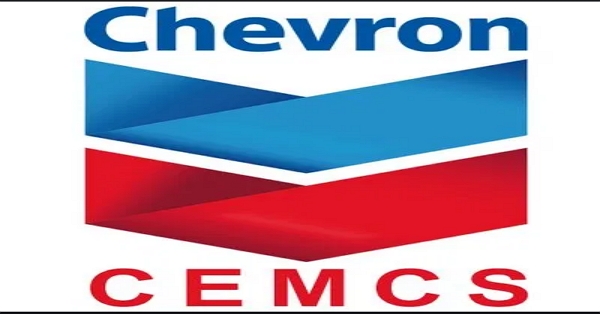 Note: Never pay any money to any recruiter for any purpose (certificates, medical testing, interview, work kit or any other thing).
Chevron is the third-largest oil producer in Nigeria and one of its largest investors. In Nigeria, we operate under a joint-venture arrangement with the Nigerian National Petroleum Corporation and have assets on land and in swamp and near-offshore concessions covering approximately 2.2 million acres (8,900 sq km) in the Niger Delta region. Read more about the company here
Accounting Officer
Qualification: BA/BSc/HND
Experience: 3 years
Location:Lagos
Job Field: Finance / Accounting / Audit
Key Job Responsibilities
Daily closure of sales made by the cashier.
Remittance of sales report and sales returns to the internal control unit for verification and vetting.
Reconciliation and maintenance of stock ledger on a monthly basis
Remit to the bank promptly daily sales made by the cooperative society
Prepare payment requests for all verified invoice and keep records of same for tracking purpose.
Monthly stock count and preparation of a report on commodity profit.
Receive and confirm all payments for all products and generate online receipts immediately.
Daily monitoring and tracking of all inflows into our various bank account
Issue receipts to all direct sales outlets for all payments received
Prepare promptly sales daybook for all daily sales activities.
Obtain input of sales from all sales outlets for incorporation into the sales report.
Recording accounting entries into the company accounting system with accurate figures and proper classification and coding
Perform all other assigned duties that will enhance profitability and the organisation from time to time.
Job Objectives
To ensure that banking operations are properly managed
Ensure all invoices are processed promptly for payment and track to ensure all outgoing payment requests attended to timely.
Ensure accurate and complete collation of all sales made directly and from all other outlets.
Ensure all sales are properly documented and receipted.
Ensure all sales are remitted to the bank daily.
Qualifications
Bachelor's degree in Accounting, Finance or Economics
Other Requirements
Minimum of 3 and maximum of 5 years post-graduate experience.
Must be a Chartered Accountant
Proficient in the use of Microsoft Excel and other MS Tools and ERP System
Method of Application
Interested and qualified? Go to Chevron on select.alldayhr.com to apply
Source: MyJobMag