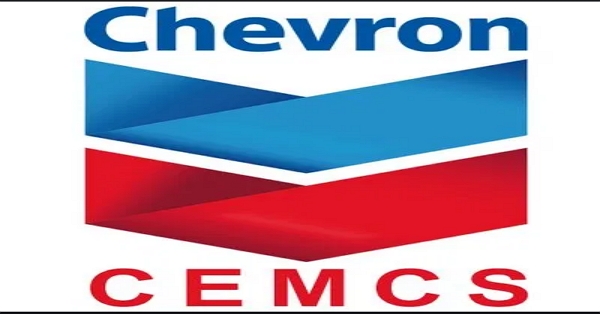 Note: Never pay any money to any recruiter for any purpose (certificates, medical testing, interview, work kit or any other thing).
Chevron is the third-largest oil producer in Nigeria and one of its largest investors. In Nigeria, we operate under a joint-venture arrangement with the Nigerian National Petroleum Corporation and have assets on land and in swamp and near-offshore concessions covering approximately 2.2 million acres (8,900 sq km) in the Niger Delta region. Read more about the company here
Job Overview
We are looking to hire an experienced Net Developer with experience in frontend JS Frameworks (Vue.js/Reactjs) to help us keep growing.
Key Job Responsibilities
Write clean, scalable code using .NET (C# & VB) programming languages
Remain up to date with the terminology, concepts and best practices for software development.
Develop technical interfaces, specifications, and architecture
Maintain existing web applications
Develop client displays and user interfaces
Coordinatei with network of professional software and app developers
Bug detection and fixing
B2C application and software development
Qualifications
BSc/BTech/HND/OND from any recognized institution
Other Requirements
Familiarity with the ASP.NET framework, SQL Server, Oracle Database and design/architectural patterns
2-3 years application/software development experience using C# .NET
Knowledge of at least one of the .NET languages (e.g. C#, Visual Basic .NET) and HTML5/CSS3
Familiarity with ASP.net core
Understanding of Agile methodologies
Strong attention to detail
Excellent troubleshooting and communication skills
Knowledge of REST and RPC APIs
Able to work well in a team setting
Method of Application
Interested and qualified? Go to Chevron on select.alldayhr.com to apply
Source: MyJobMag